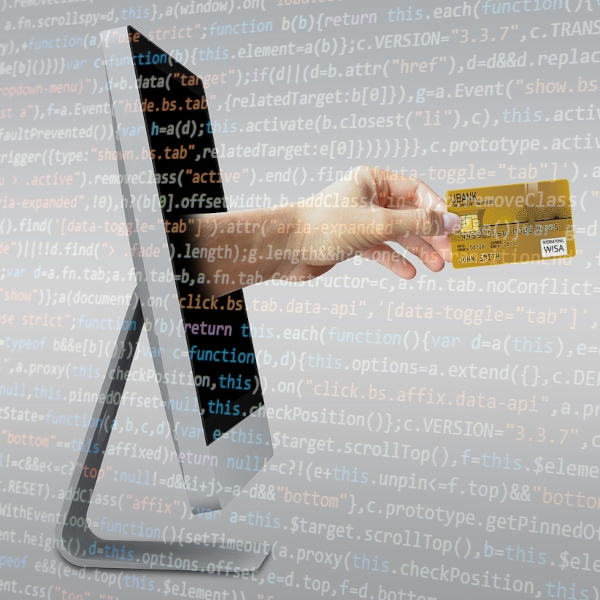 Web Development
Need a website? We'll help you create websites and maintain them. We can renovate your old site too. (Eng, Hindi, Malayalam)
SEO
A website that's invisible to search engines is no good. Our premium Search Engine Optimization services will get your site noticed.
Quality Assurance
The website and web content we produce will be authentic, and appropriate for your needs. The content will reflect the unique nature of your work or business. The site will be proof-read, edited and refined before it is commissioned. The images we use in your website will either be our own or be royalty-free images that do not violate copyrights. We handpick the most appropriate web fonts for your site from Google Fonts. Please refer to our Cancellation and Refund Policy before placing an order.
Website Components: Pricing
Domain Name and Registration**
Actual expense paid to third party Domain Registrar
Website Hosting**
Actual expense paid to third party web hosting provider
Website Initialization, CMS installation, DNS Name Server correction, Email setup, Custom Error Message Pages
$30 / ₹ 2500
Web Page Design and Construction
$25 / ₹ 2000 per page
eCommerce Solution with integration of Payment Gateway and manual entry of tax rates
₹ 8000
Product listing
₹ 250 per listing with images
Search Engine Optimization
(Optional but highly recommended)
$20 / ₹ 1500 per page. Minimum $250 / ₹ 20,000
Annual Maintenance Charges (optional)
$75 / ₹ 6000
Moodle Learning Management System: Installation and initial setup
$100 / ₹ 8000
*Good and Services Tax (GST) will be charged
** The most appropriate solution can be chosen after a discussion. For best results, please consult us before buying hosting space or domain name for your website.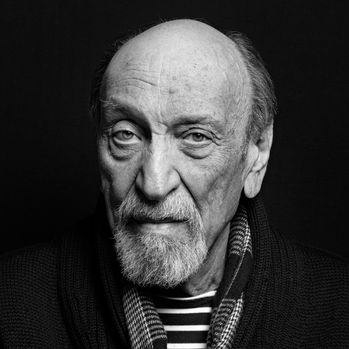 "There are three responses to a piece of design—yes, no, and WOW!
Wow is the one to aim for."
MILTON GLASER