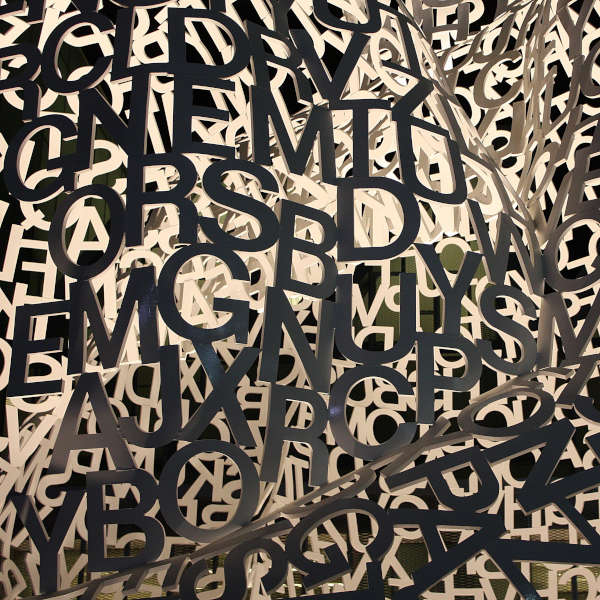 Refinería
Excellence in Content Development, Editing, Design, and Web Development for over two decades!
A quarter-century ago, Philip served as an editor of a local English newspaper in New Delhi. Later, whilst pursuing post-graduate and PhD studies, he offered pro bono editorial assistance to fellow graduate students and research scholars. That's how it all began. Today, Refinería creates and refines content for websites, blogs, social media accounts, and advertising firms. He integrates his editorial, graphic design, and digital photography, and post-processing skills into Web Development.
*A proprietorship owned by Philip P Eapen.
We are driven by values
Refinería puts people before profits; and our clients' success ahead of ours. We value integrity, honesty, and faithfulness. Everyone is equally worthy of our respect. We do not treat our clients differently on the basis of their color, nationality, language, or beliefs. However, we value morality and ethics enough to discriminate between projects we can take up and those we cannot. Yes, there are jobs we won't undertake. We expect our potential clients to respect our beliefs just as we respect theirs.
Super Efficient
Excellence. Efficiency. Expect nothing less from Refinería
Deeply Committed
Your success—ahead of ours. We are committed to the success of our clients.
Highly Skilled
Yes, but we press on daily, learning new skills in addition to refining our time-tested skills.