Resources
Ebooks
1. Arise And Eat (Christian Devotional Readings, 2020)
---
2. Christian Generosity (2018)
---
3. John's Prologue: The Key To The Fourth Gospel (2020)
---
4. Leading God's People in Christian Worship (2023)
---
5. Some Have Babies; Others, Regrets (2012)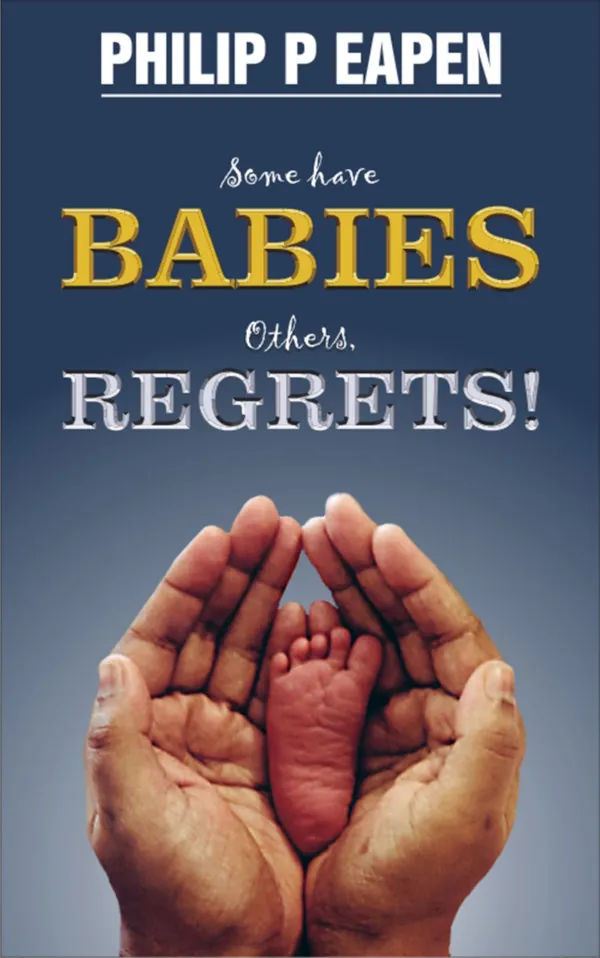 ---
6. Imago Dei and the Uniqueness of Man (2014, 2021)
---
7. The High Caste Hindu Woman
— by Pandita Ramabai, AD 1887
(The first book written in English by an Indian woman)
---
8. Pandita Ramabai: The Story of her Life
— by Helen S. Dyer, AD 1900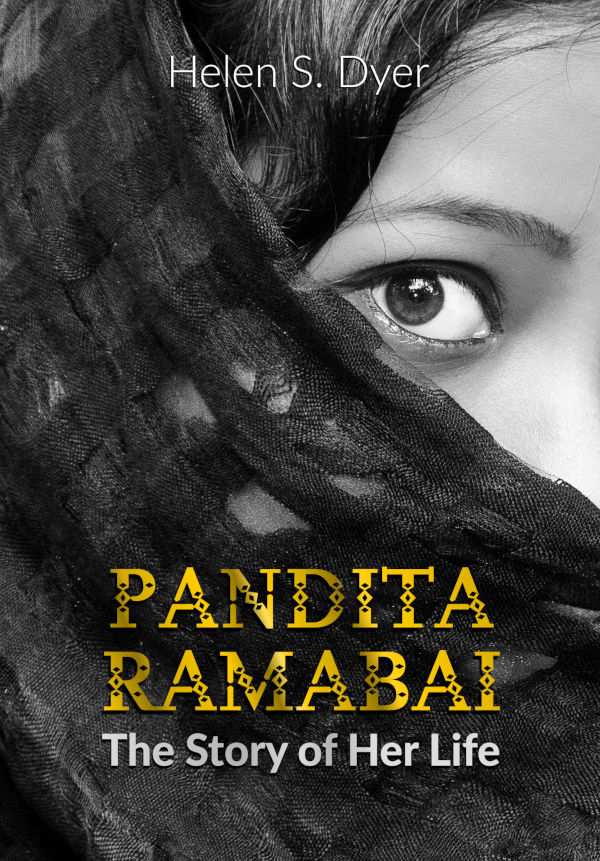 ---
9. Christ Came Again
— by William S. Urmy, AD 1900
---
FAQ
How do I download the files?
To download file(s), click/touch the download links. If you are using a mobile device, the downloaded file may get automatically saved in your device's "Downloads" folder.
How do I read the eBook on my phone?
EPUB files may be read using any EPUB Reader app; Recommended Android App: Moon+ Reader or Amazon Kindle App.
How do I read the eBook on my computer?
On a Desktop computer or a Mac, install the free Calibre eBook Management program and import the book(s) into the program.
What if I wish to read the eBook on my Kindle Reader?
If you wish to read this ebook on your Amazon Kindle Reader, download the EPUB file. Send it as an attachment to the email ID provided by Amazon for your device.
Can I share these resources with others?
You are permitted to share the eBooks and other resources with anyone - provided you do not alter the files. Contact the author on Whatsapp if you wish to translate these resources into other languages.
How can I support the author?
You are welcome to buy the eBooks or to send a gift to the author.